Beverages
Sparkling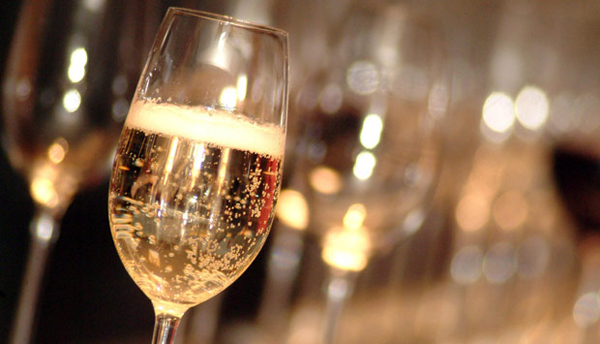 Divici Prosecco DOC $42
Organic prosecco - fruity light and aromatic
Cocktails, Beers, Spirits, Soft drinks, Dessert wine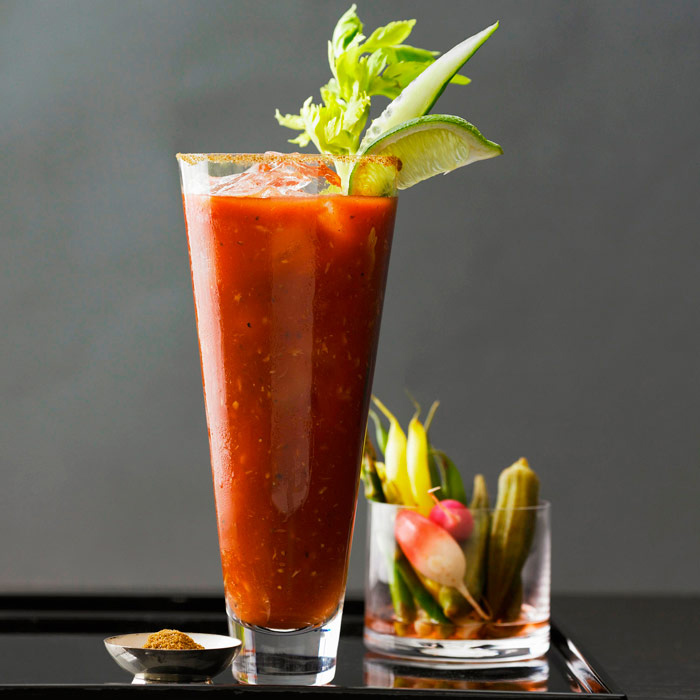 Santorini Sunset $18
Midori & Lychee liqueur with cranberry & orange juice
Espresso Martini $16
ColdPresso Coffee Liqueur & Vodka

Mango Daiquiri $16
White Rum, lime and mango with crushed ice
Aperol Spritz $16
Prosecco, Aperol & Soda water fresh orange
Mojito $16
Rum, spearmint & lime juice with and fresh mint
Negroni $16
Gin, Campai, Vermouth Ross, ice and fresh orange
Margarita $16
Tequila, orange liqueur and lime juice salt rimmed glass
Bloody Mary $14
Vodka, with tomato spice mix
MOCKTAILS $6.5
Freshly squeezed watermelon & raspberry juice

Sparkling apple with fresh passionfruit
BEER
Greek Lagers - Mythos or Vergina $8.5
James Boags, Peroni, Corona, Coopers Green Label $8.5
VB, Cascade Light or Pure Blonde $7
CIDER - Hillbilly Apple Cider $8.8
A dry apple orchard aroma with a well rounded taste and a crisp refreshing finish
Lemon-Lime & Bitters $4.5
NON-ALCOHOLIC
Sparkling red grape juice $4.5
Sparkling Mineral Water 500ml $7
Orange Juice, Apple Juice, Ginger Beer, $5
Coke, Lemonade $4
SPIRITS $8.8
Ouzo, Scotch, Gin, Bourbon, Tsipouro - Pomace brandy,
Vodka , Wild Turkery American Honey Bourbon, Cointreau,
Commandaria Cypriot Port, Southern Comfort, Galliano Black Sambuca
Metaxa Brandy Seven ******* Star $10


Red Wine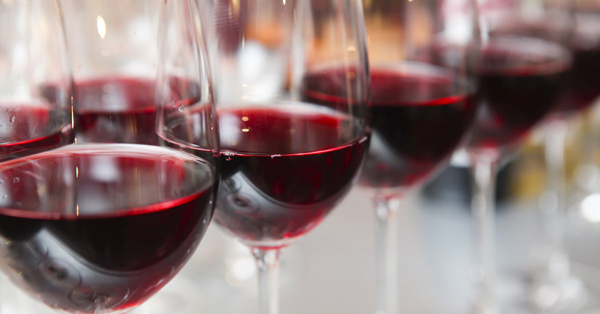 Fat bastard Pinot Noir $36
South France Languedoc-Roussillon
A wine with berry & spice aromas, intense dark cherry flavours & a long soft finish.
Ruby red, it's filled out w an intense crushed strawberry flavour matches
excellently w all the best I'm-full-but-I'll-eat-it-anyway foods. Yum.
Summer Poppy Pinot Noir $28 Marlborough
Fresh and vibrant drinks magnificent all year round - Bright elegant fruit, fine tanning and great length
Stonefish Merlot $32 Frankland River WA
Juicy plum & earthy overtones w lengthy fruit on the palate, excellent natural acidity w a fine grain tannin finish
Mount Lawson Merlot Mudgee $35
Dark cherry and plum aromas leading to generous flavours of red tree fruits & a soft
mid-palate redolent of blackberry. Finish is long & satisfying w hints of vanilla
The Guilty 2015 Shiraz $42 Shinas Estate - SA
The prettiness of violet and vanilla; the work of dense, ripe, inky plum; the foundation of firm, grainy tannin
Raven Park Shiraz Arrarat, Vic $32
A lovely array of Red Fruits and subtle Oak hits the nose.
Very approachable style of Shiraz that shows beautiful sweet plums and
cherries finishing with fantastic spicy characters w cloves and great length
IMPORTED Greek Reds
Klima Karavtakis – Crete – Merlot $42
Kotsifali offers cherryish fruit w crispy acidity & Merlot adds structure, tannins,
intense colour. Smooth texture, ripe tannins medium to full body & a sweetish aftertaste
Thema Pavlidis – Drama – Shiraz - $48
The nose is dominated by an intense bouquet of cherries & plums followed by scents of chocolate,
smoke & vanilla Generous in the mouth, with good balanced & lively tannins contributing
to a velvety structure long & fruity aftertaste with a light touch of oak
St George Skouras – Nemea - Pinot like $38
Aromas of blackberries, black raspberries, ripe strawberries,
touches of clove & cinnamon Medium bodied graceful texture, balanced acidity & very ripe,
elegant tannins Moderately long finish, full of red fruits w a touch of sweet vanilla & black pepper
Something sweet for you?
Mavrodaphne - Patra sweet Greek red $28
DESSERT WINE
Brown Bros Orange Muscat $4
Peter's BLUE ZORBA $6.5
Orange Muscat, Black Sambuca & fresh lime
White Wine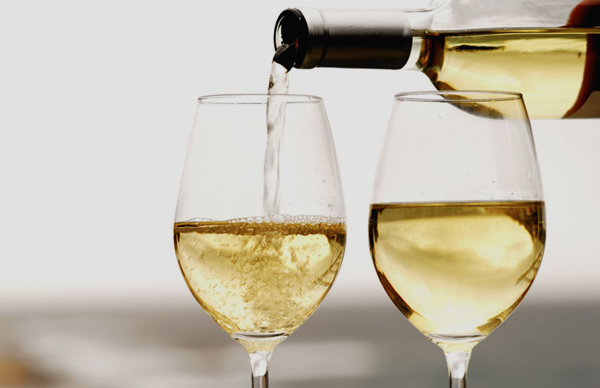 WINE BY THE GLASS $8.8
white - red – rose – bubbly
Manta Bay Sauvignon Blanc $36 Marlborough
Bursts with flavour of vibrant passionfruit . The bouquet Rewards
with invigoratingly fresh aromas, whilst palate overflowing with zesty bright fruit
Okiwi Bay Sauvignon Blanc $39 Marlborough
Aromas of gooseberry, nectarine & grapefruit The palate is rich lingers with a clean finish
Vidal Pinot Gris $38 Hawkes Bay NZ
Light flinty aromas of spice, pear, quince & red apple, gentle dry finish
Berton Classic Chardonnay – Hunter Valley $30
Classic Hunter Style

Cruikshank Reserve Chardonnay $39
Upper Denman Hunter
Robust character generous fruits, good clean finish

Moondah Brook Verdelho $35 Middle Swan WA
Lightly citrus tropical fruit flavours. Completed with a hint of gooseberry and passionfruit
ROSE
Stonefish Rosé $32 Margaret River WA
A fresh and elegant palate of fresh berries, a soft, creamy mouth feel and clean finish.

MOSCATO like
Vino Frizzante Canei $28
Light fruity character, elegant semi-sparkling

IMPORTED Greek Whites
Retsina bottle $36 (carafe $13)
Dry white pine resin flavoured unique to Greece
Moschofilero Skouras $36
cool aroma of citrus fruits & flowers

BYO wine wine corkage $3p.p.